Wanesy Device Management solution
Managing or updating an already deployed fleet of connected end-devices throughout their entire life-cycle can be a huge time and cost investment when it needs to be done manually and locally. There is also a high risk to let some end-devices with an old firmware version and it can potentially create an heterogenous fleet with not up-to-date firmware version for each end-device, potentially leading to heterogeneous end-user experience.
Kerlink Wanesy Device Management solution is an application service allowing to interact, from a central management interface, simultaneously with a batch of end-devices notably for configuration and firmware upgrade. It allows to remotely update software and firmware over the air, add new functionality, install applications, configure settings and parameters, monitor or provision devices to keep them operating at optimal performance. It is fully compatible with Kerlink Reference Design Low Power IOT and Kerlink Wanesy Management Center but is also compatible with other LNS.
Being a challenging and vital feature for companies that increasingly depend on the IoT to streamline their operations or generate new revenue streams for their business, Kerlink device management solution (including Firmware Upgrade Over The Air) is a strong element that will help OEMs and product manufacturers to maintain sensors, accelerometers, actuators and other connected end-devices to make efficient, secure, responsive and performant over time.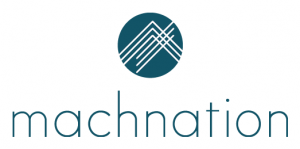 "Kerlink has developed an easily integrated service for remotely updating software and firmware of wireless devices across the Internet of Things. The company's approach conforms with Open Mobile Alliance specifications, is open standards-based and provides secure, simultaneous and remote device management, effectively rounding out Kerlink's complete network solution."
Steve Hilton – co-founder and President at MachNation
Optimising IoT-connected devices in LPWA networks over their lifetime with remote device management.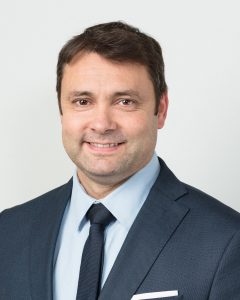 "Kerlink now offers a full suite for public or private service providers or enterprises to remotely and securely operate their connected devices"
Yannick Delibie – CTIO of Kerlink
« Kerlink CTIO shares his vision on Device Management, in European Communications »