As an OEM, Device Designer, Equipment Manufacturer or Service Provider, you may be facing pressure to reduce cost and speed product launch of your connected end-devices. You may also ask yourself how to embed more innovation, features and design in shorter conception cycles while sometimes lacking relevant hardware, software, radio expertise (performance, energy consumption, antenna selection, embedded connectivity design) or even compliancy knowledge (CE, FCC, ETSI, IEEE, LoRa Alliance).
Kerlink Reference Design Low Power IOT helps you in those aspects with a complete package including hardware, software, tools & recommendations allowing you to prototype and produce a final product in a very short space of time. The objective is to offer end-device designers, software developers, architects, and operation engineers' step-by-step directions for quickly conceiving and producing IoT connected end-devices which offers high performance and resilience, low energy consumption, optimized radio performance, robustness and reliability on the field, based on latest specifications and standards.
By using an off-the-shelf Reference Design and production-ready bill of material (BoM), you will:
accelerate your time to market from concept to finished product
eliminate 6-12 months from your development timeline,
cut overall costs by up to 30 percent,
and secure design robustness and reliability over time.
Development Kit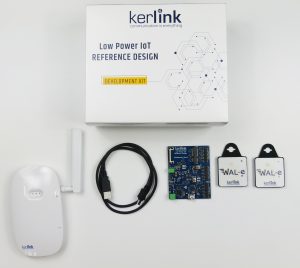 "Kerlink is a leader in the global LoRa infrastructure market because of its end-to-end IoT platform that includes reference design, device management, network operations, vertical solutions and professional services that are accelerating IoT adoption worldwide."
Mareca Hatler – Director of Research at OnWorld

Maddalena exceeds growth with first-to-market water meter using Kerlink reference designs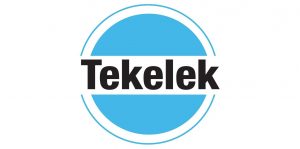 Smart Metering Case of a smart sensor development with Kerlink reference design