W-MBus, for Wireless-MBus, is an evolution of the European Mbus standard, in a radio frequency adaptation.
It is widely used by professionals in the energy and utilities sector. The protocol has been created for metering applications in industry as well as in the domestic sector.
Using unlicensed ISM frequencies (169MHz or 868MHz) in Europe, this connectivity is dedicated to metering and metering applications: water, gas, electricity and thermal energy meters are the typical uses provided by this protocol.
Translated with www.DeepL.com/Translator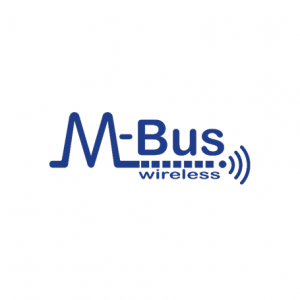 W-MBus network allows a coverage with such characteristics :
With 169 MHz bandwith :
5 km in direct sight
300m to 500m in urban dense situation
With 868 MHz bandwith :
500m coverage in direct sight
2 to 3 stories in a building
USE CASE: GRDF, THE LARGEST DEVELOPMENT OF AN AMR SOLUTION IN EUROPE
Key figures :
11 million connected Gazpar meters deployed by 2022 
2 frames sent per day per meter