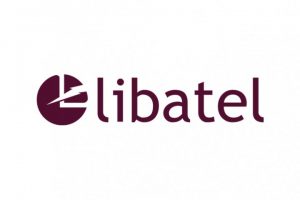 Outsmarting climate change: Chateau Kefraya is Lebanon's first vineyard to leverage LoRaWAN and the Internet of Things to deal with changing growing conditions.
Abstract : "Smart agriculture is a fast-expanding segment of IoT-network deployments. Worldwide, the smart combination of communication networks, sensors and applications brings unprecedented tools and solutions for environment monitoring and decisionmaking processes, so as to improve farming, harvesting and production. Being able to regularly monitor atmospheric pressure, air and soil temperatures, rain and soil humidity, and luminosity helps in predicting production, by modelling the conditions of growth for the different seasons, and in anticipating the right decision to take to increase crop productivity, quality and efficiency."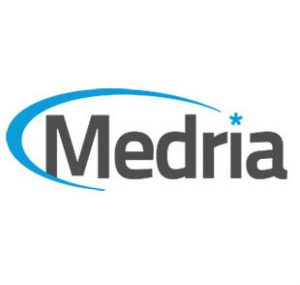 Medria launches connected services 30% faster with Kerlink
Medria – a subsidiary of ITK, an enterprise that develops easy-to-use, useful and cost-effective decision-making tools connecting scientific research with agriculture and allied industries – wanted to offer a high-quality, affordably-priced solution for cattle farmers to increase bovine production and health. So Medria adopted a Kerlink IoT offering of LoRaWAN equipment, a management portal and support services. With Kerlink's help, Medria was able to launch its connected services 30% more quickly than if it had used another network provider.