You are already a customer, for any need of assistance on one of your products, the Customer Service is at your disposal, contact: support@kerlink.fr or connect to your OTRS account.
You are not yet a Kerlink customer? We invite you to complete the form below.
---

Kerlink HQ
1 rue Jacqueline Auriol
35235 THORIGNÉ-FOUILLARD
FRANCE
+ 33 2 99 12 29 00
GPS : 48.153090, -1.590514

Kerlink Pte Ltd
4 Battery Road #25-01 BANK OF CHINA BUILDING SINGAPORE (049908)
Contact us : apac@kerlink.com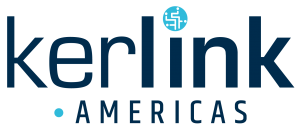 Kerlink inc.
1209 Orange Street, Wilmington, New Castle County, Delaware 19801
Contact us : ncsa@kerlink.com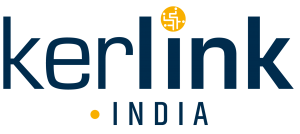 Kerlink IoT Solutions India Private Limited
Shreshta Shangri, 6 New Beach Road, Thiruvanmiyur, CHENNAI, Chennai, Tamil Nadu, India, 600041
Contact us : india@kerlink.com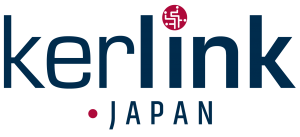 Kerlink Japan K.K.
2-6-1, Hirakawa-cho Bldg. 7F, Hirakawa-cho, Chiyoda-ku, Tokyo
Contact us : japan@kerlink.com