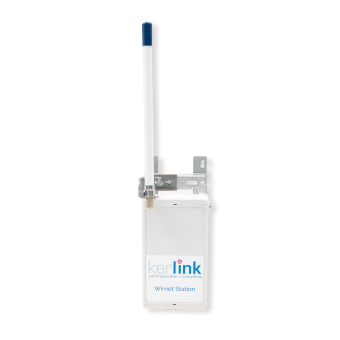 Wirnet Station
The Wirnet Station range allows a robust and reliable LoRa™ network deployment.
They are in the core of the IoT (Internet of Things) network solution and enable a fast and secured data transmission between the connected object and the information system.
The Wirnet range of products is declined under serveral configuration to meet the need of each world area (APAC, Americas…)
Wirnet Station is a powerful, reliable and easy-to-integrate gateway dedicated to outdoor solutions. Thanks to a long range up to 15 kilometers, Wirnet Station allows a secured and robust connectivity between the sensor and the information system.
Documentation
Wirnet Station in your IoT chain
Remote equipement

LoRa communication

Wirnet Station

Backhaul 3G/4G

Customer information system
Wirnet Station is the most deployed LoRa gateway in the world
Strengths
Low power supply consumption
Easy installation
Light infrastructure
Adaptable to any application
Wanesy RAN ready
Technical features
49 LoRa demodulators over 9 channels
Linux Operating System
Compliant with 868, 915, 923, 433 MHz ISM bands
Rugged case IP67
Full operating between -20°c (-4°F) and +60°C (+140°F)
Use cases
smart-energy

smart-cities

smart-agricultures-environment

smart-transportation-logistics

smart-industries

smart-building-facilities

smart-health