Power your connectivity
Infrastructure

Solutions

You need an easy to use and powerful solution to deploy, operate and manage your LoRaWAN IoT network?

Value Added

Services

Network planning consists in simulating the behaviour of the LoRa to make the deployment of your stations easier. Creating your own LoRa network has never been so quick and clear.

Reference

Design

As an OEM, Device Designer, Equipment Manufacturer or Service Provider, you may be facing pressure to reduce cost and speed product launch of your connected end-devices.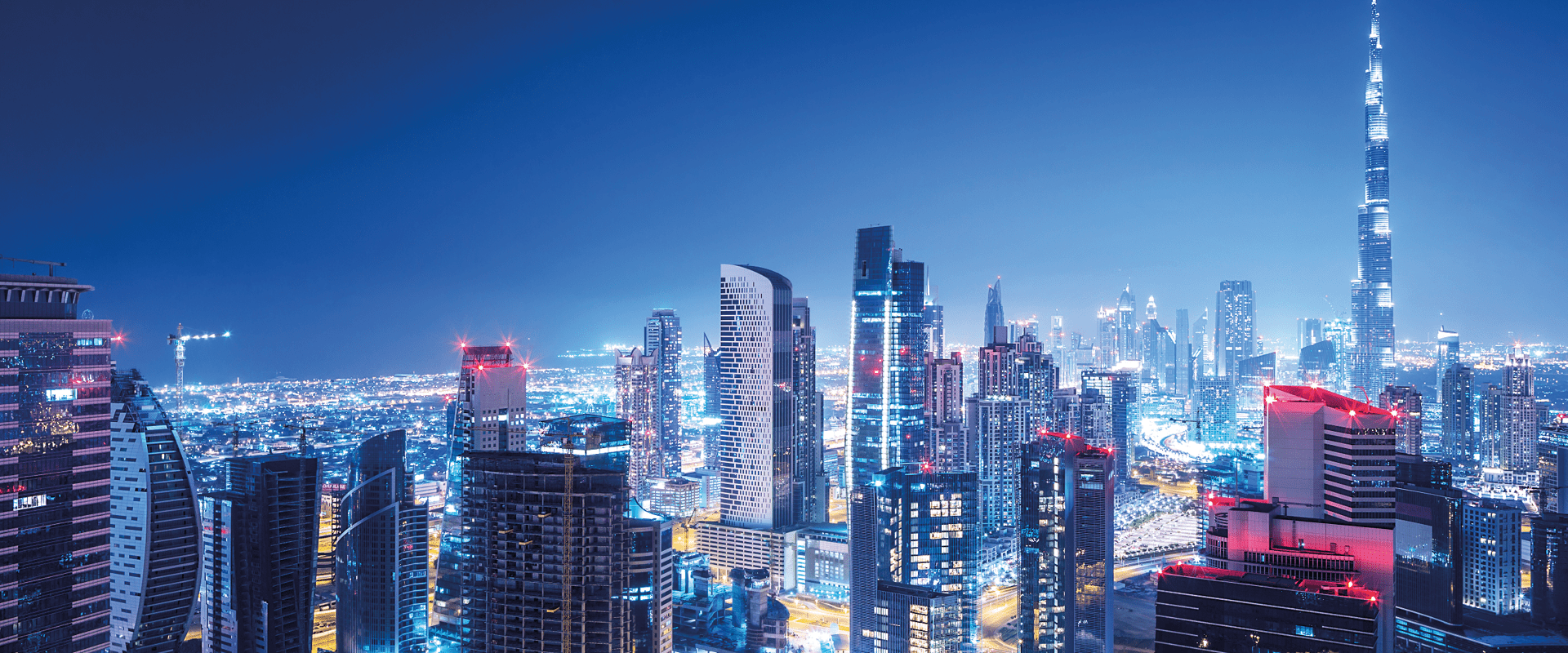 Customers & References
public

operators

Mobile Networks Operators (MNOs), Mobile Network Virtual Operators (MVNOs), Cable Operators or Telecom Tower Operators are all willing to create tremendous value for the IoT business and help their customers to transition to digitalization.

Discover

private

operators

Private Businesses, Industries, Services, Cities, Administrations are facing increasing challenges to streamline their operations, reduce their costs and manage their assets. IoT connectivity makes processes automation, operations scalability and energy consumption reduction faster, while unlocking innovative services creation and new business models.

Discover

device

designers

With the demand for connected end-devices embedding more innovation, new features, and designed in shorter conception cycles, there is increasing pressure on OEMs, Device Designers, Equipment Manufacturers and Service Providers to reduce cost and speed product launch.

Discover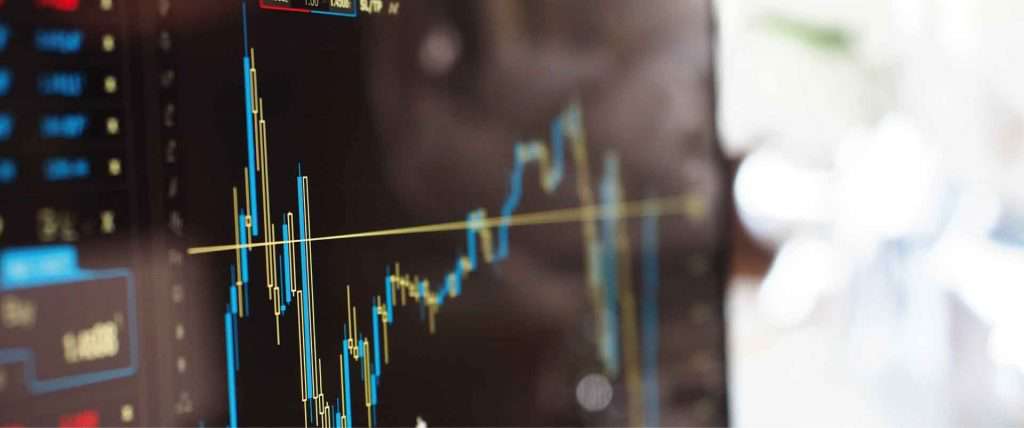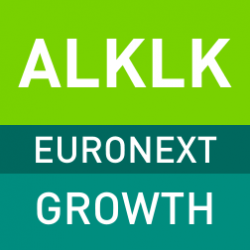 ALKLK
Kerlink is on the Euronext Growth market. You can find out more in this part.