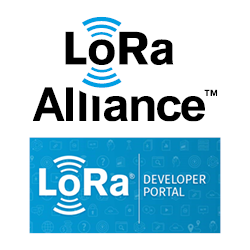 Founder Member of

LoRa Alliance

The members of the LoRa Alliance believe that the time of the Internet of Things is now and that standardization and a strong, growing ecosystem is the only way drive volume deployments for low power wide area (LPWA) networks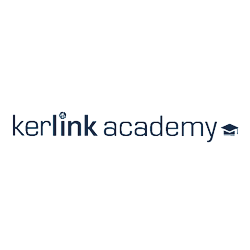 Kerlink

academy

Kerlink conceived tailored offers to help universities and engineers easily implement and operate reliable LoRaWAN development environments, based on its market-leading solutions: Kerlink Academy Connectivity Packages.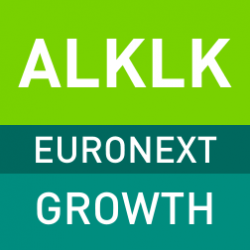 ALKLK
Kerlink is on the Euronext Growth market. You can find out more in this part.