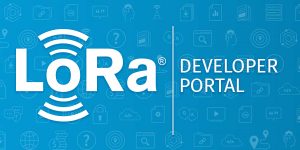 Semtech's LoRa Developer Portal provides training, documentation and software building blocks to help LoRa-based developers bring solutions to market faster. LoRaWAN Academy™ offers on-demand coursework for students, developers, universities, or enterprises to learn how to develop solutions based on the open LoRaWAN® protocol. Also available in the LoRa Developer Portal are LoRa Basics™, free software building blocks to help simplify the development process.  Find these resources and more in Semtech's LoRa Developer Portal.
Discover LoRa Developer Portal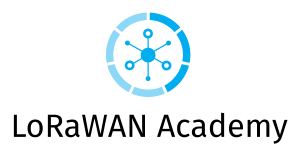 LoRaWAN Academy is an all-encompassing, hands-on curriculum for university students to learn about the LoRaWAN open specification from the creators of LoRa and the ecosystem that scaled its international adoption. The two-part training program includes a robust online course library as well as LoRaWAN development kits and IoT network infrastructure for hands-on lab training.
Content is appropriate for beginner engineering students to intermediate-level engineers looking to learn more about LoRaWAN.
Kerlink is LoRaWAN gateway sponsor and is proud to joint this consortium of companies that have deployed LoRaWAN solutions internationally, enabling cutting-edge IoT applications that make our world smarter.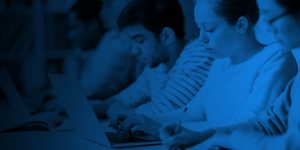 LoRaWAN Academy Kerlink Connectivity Packages
Kerlink offers universities prestaged industry-leading connectivity environments to make successful initial steps in the LoRaWAN universe and build end-to-end LoRa solutions in a couple of hours.
Indoor Academy Connectivity Package
The LoraWAN Indoor Academy Connectivity Package includes 5 Kerlink Wirnet iFemtoCell indoor LoRaWAN gateways. Available in most global ISM bands, this gateway is proposed through a compact and fully featured casing. Easy to configure, it offers multiple options for backhaul like Ethernet, WiFi or WWAN.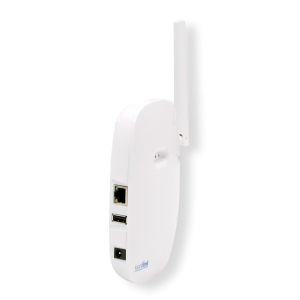 Indoor & Outdoor Academy Package
The LoraWAN Indoor & Outdoor Academy Connectivity Package includes 5 Kerlink Wirnet iFemtoCell indoor and 5 fully accessorized and geolocation-ready Kerlink Wirnet iBTS Compact outdoor LoRaWAN gateways.
The Wirnet iBTS Compact is a robust, performant and highly scalable outdoor LoRaWAN gateway for smart IoT network.
This gateway is the perfect match for universities looking for a turnkey solution, offering a light and compact form-factor for easy deployment. Il will simplify installation with its built-in ethernet and 2G/3G/4G cellular modem (SIM card not provided) backhaul and integrated antennas for GPS receiver.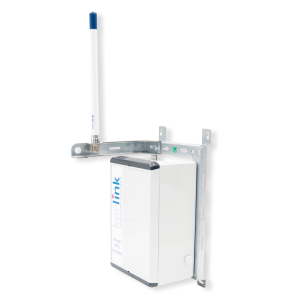 Request your Indoor & Outdoor Package