Network Planning
Network planning consists in simulating the behaviour of the LoRaTM to make the deployment of your stations easier. Creating your own  LoRaTM network has never been so quick and clear.
Reliable, quick and designed for meeting the needs of LoRaTM network, Atlas tool is the solution to enhance efficiency of your network deployment.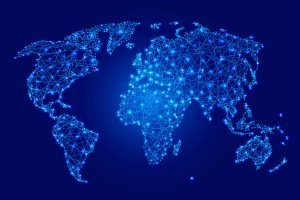 Tests and Certifications
Kerlink disposes of a full laboratory on premisies that allows to test hardly and in real conditions thanks to signal simulator, climatic chambers, spectrum analyzers …
Thanks to hard tests, Kerlink range of products are highly certified and can meet the most precise point in certifications tests.
Kerlink can pass certification on behalf its customers for specific deployment or application.