IoT Professional & Value Added Services
Optimising IoT-connected devices in LPWA networks over their lifetime with remote device management.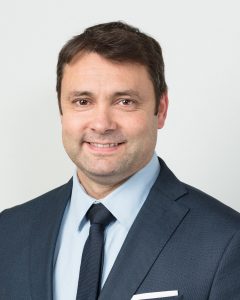 "Kerlink now offers a full suite for public or private service providers or enterprises to remotely and securely operate their connected devices"
Yannick Delibie – CTIO of Kerlink
« Kerlink CTIO shares his vision on Device Management, in European Communications »
Please fill out the form to download the document.
Localisation based services
iBTS range products integrates a localisation feature based on the LoRaTM network offering localisation of LoRaTM sensors without using GPS chipsets. By avoiding the use of GPS chipsets, Localisation based services by Kerlink allows to deploy new applications thanks to long life-span of the sensors, better signal reception and low infrastructure costs.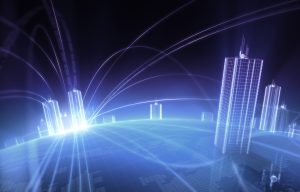 Network Planning
Network planning consists in simulating the behaviour of the LoRaTM to make the deployment of your stations easier. Creating your own  LoRaTM network has never been so quick and clear.
Reliable, quick and designed for meeting the needs of LoRaTM network, Atlas tool is the solution to enhance efficiency of your network deployment.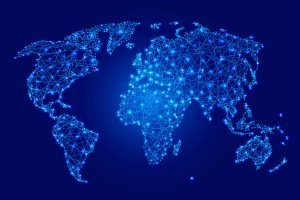 Reference Design
Kerlink can guide its customers to develop their own LoRaTM sensor with the Reference Design product. It present itself into a development kit with all features implemented and all accessories available.
With the help of Kerlink, you can fine tune the board and the components used to make your own sensor.
Tests and Certifications
Kerlink dispose of a full laboratory on premicies that allows to test hardly and in real conditions thanks to signal simulator, climatic chambers, spectrum analyzers …
Thanks to hard tests, Kerlink range of products are highly certified and can meet the most precise point in certifications tests.
Kerlink can pass certification on behalf its customers for specific deployment or application.